Newest Additions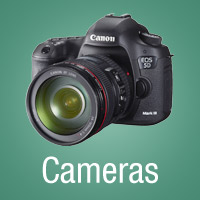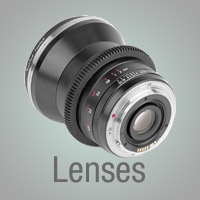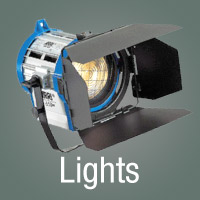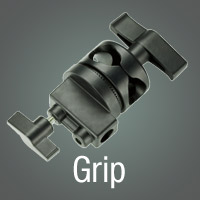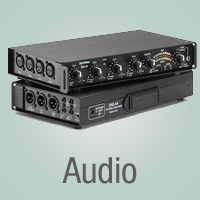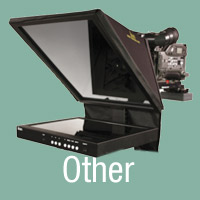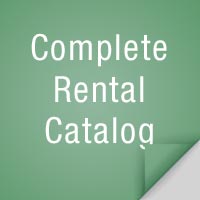 Who Are We?
At MKE Production Rental in Milwaukee, we believe anyone can make beautiful images and tell compelling stories, with the right gear and knowledge supporting them.  With years of experience helping people make video, photos, and events, MKE Production Rental can help bring your dreams to life.
What Do We Do?
MKE Production Rental offers professional still and video cameras, light and sound equipment, and all the gear you need for your video or event! If you're shooting photos or video in the studio or the field, we rent cameras, lenses, lighting and grip for motion picture, broadcast television, and events in Milwaukee, Chicago, and the surrounding area. If you need AV services like projectors, screens, sound systems, or event lighting, we do that, too. Save money by picking up your rental yourself, or let us deliver and set it up. Need an emergency rental on the weekend?  We can do that.  We're here to help you every step of the way.
How Do I Get Started?
Browse our catalog by category, or use the search bar above.  Check out our getting started page. Ready to talk to a real human in Milwaukee? Call or text us at (414) 939-3653 anytime.