Catalog
Need a real person who can help? Call us at 414.939.3653!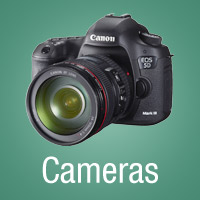 Cameras | Lenses | Lights | Camera Support | Projection | Audio | Filters | Grip | Electric | Other
If you haven't found what you're looking for, try the search box above, or call (414) 939-3653. We have way too many clamps, cables, and widgets to list everything. And we have new stuff coming all the time, too!